Imagine, waking up every morning pain free and ready to do whatever you want!
Are you tired of chronic pain?
Frustrated with failed treatments?
Pain Relief and Healing with a Proven Stretch and Release 
The Muscle Repair Shop's one-of-a-kind Stretch n' Release Technique combines stretching with specialized breath work that teaches the brain to release the emotional side of muscle tension and pain. This method typically reduces recovery and healing time by 50 percent or more, without any pills or injections.  You are empowered to take charge of your healing and recovery with at-home exercises as well as in-office and virtual support.
Lack of flexibility is the cause of most sports injuries.
Activity in almost any sport can produce back pain, knee pain, or shoulder pain. You work out hard to be stronger, bigger, faster than everyone else, right? What if your workout is causing you more injuries, not because of poor training, but insufficient flexibility?
Traditional stretching may actually be slowing us down rather than improving our flexibility. The Stretch 'n Release Technique teaches you to stretch in new ways that can unlock your full potential and optimal body range of movement.
 "It Is Possible to be Pain-Free and Older!"
Like your car, your body needs consistent maintenance. Stretching for 15 minutes a day, every day, can prevent aches and pains from stopping you from enjoying your life, regardless of your age. Aren't you tired of hearing, well it's your age? The truth is, age does cause you to slow down, but most of the aches and pains have more to do with lack of movement and diet. Our peers tell us to slow down as we age. I say, "Speed up and take care of your body so you can continue to do the things you love." Don't rust up! Keep moving and never stop.
Frustrated with Failed Treatments?
At best, most treatments are short-term solutions.
Here is one client's experience:
One of my clients had suffered from plantar fasciitis for 4 months. She had worn the boot, tried the stretches in physical therapy, and had 2 injections that were very painful. Her pain kept coming back because the treatments only lasted 30 days at best. When I showed her why she was hurting in the first place, then taught her the stretches to solve it, she was amazed that 24 hours later her pain had declined by 50%. Within 3 days, her heel pain stopped completely. She still uses the stretches today and still has no heel pain no matter how much she walks.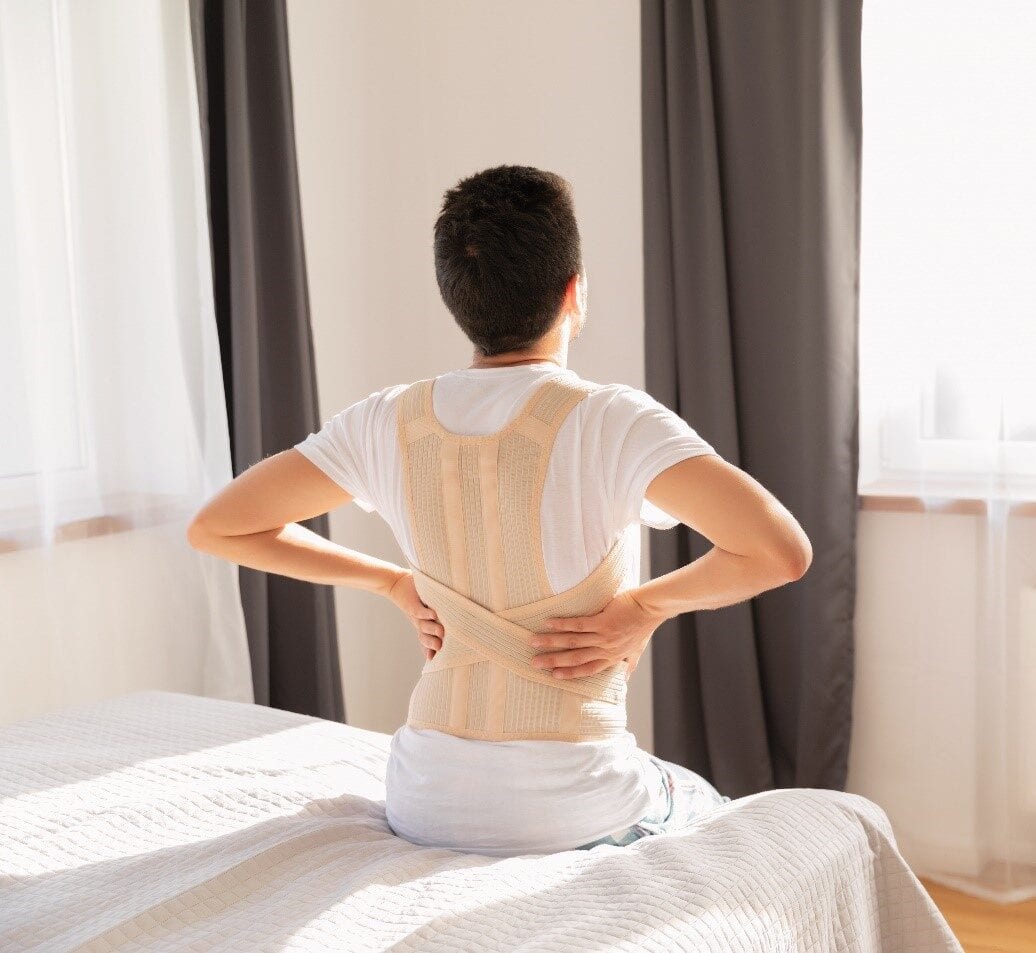 You Decide How Well You Age.  Are You Ready to Make the Commitment Now?
Nothing changes in your life until you decide to make the changes! As an athlete, you train hard to improve your game. The key is consistency, right? You would never train occasionally and think you would improve your game. This is no different.
Aging requires the same intensity as an athlete.
No time or cannot come into my office? Coming soon Online training you can do without ever leaving your home.
We offer a membership package and packages of 3, 5, and 10 visits that never expire. Make the commitment and start with our virtual consultation to learn how we can help you!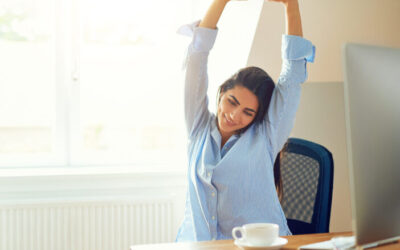 One of the most common problems I see as people get older is the inability to raise their arms over their heads. Many struggle to lift their arms straight out in front of their bodies, others cannot lift their arms out to the side, and finally, hardly any of them...
read more